Turn Your Passion
Into A Booming Career With C21
Do you find yourself looking through home listings, guessing what they'll actually sell for? Do you see FSBO listings and instinctively want to warn of the pitfalls of selling without an agent? Then you may be ready to take that passion and turn it into a successful career with the CENTURY 21 family. CENTURY 21 is the most recognized name in the industry, and it didn't get there without passion and drive. Work with an industry leader that perfected agent training and provides the resources needed for ambitious individuals like yourself.
Join our Team
Raising the Bar
Some Benefits of Choosing Us
Working with the right team is crucially important to becoming a successful real estate agent. It's not enough that we're a leading brand to our consumers, we also strive to excel at providing you with the resources and tools needed to become an authority in your market. There are many benefits to joining the CENTURY 21 family, but we think the following will solidify your choice:
Be Part of the Best
We'll help you thrive in real estate !
At CENTURY 21, you're given what you need to be at your best. We won't send you into the world without in-depth training and a knowledgeable support system. Our innovative tools, one-of-a-kind resources, and network of global leaders are vital parts of what drive our recognition and fuel your advancement in the industry. Become part of the CENTURY 21 family and turn your passion into a sustainable career in real estate.
Contact Our Team to Get Started Today!
Chase Your Dreams Join the Team
Real estate is more than just a job—it's a lifelong passion filled with unique opportunities and rewarding relationships. We'd be honored to help you achieve your goals and embrace a career unlike any other.
Get Started with Us Today
Pennsylvania Real Estate FAQs
How do I become licensed as a salesperson?

Successfully complete the two Pennsylvania State Required Courses.
Apply for, take, and pass the Real Estate Licensing Examination.
Secure a recent Criminal Background check.
After successful completion of the exam, take your license application to your employing broker for submission to the State Real Estate Commission.

Upon issuance of your license, you are ready to begin!
How do I select a real estate school?

There are three important considerations:

Convenience: The location, time frames and schedules.
Cost: The cost of tuition and course materials, registration fees, parking and tolls, etc.
Quality: The most important issue. Talk to past students, brokers, etc. Check into the quality of the program and the instructor. What is their background? What is their reputation?
What are the required courses?

The state of Pennsylvania requires two courses. Together the length of the courses are 75 classroom hours, so your total time commitment is only 75 hours.

Real Estate Fundamentals: This course offers a comprehensive overview of the technical and legal aspects of Real Estate. Topics include rights and interests in land, how ownership is held, the transfer of rights and interests, contract law, mortgages, fair housing laws, and state licensing laws.

Real Estate Practice: This course is designed to provide the student with an introduction to all facets of the real estate business, with emphasis on residential brokerage activities. Topics covered include agency, brokerage, listing contracts, sales agreements, residential finance techniques, appraisals, closings and real estate math.
What is the cost and are the required courses available online?

The entire license process will cost around $800 depending on the tuition, materials, and other fees charged by the real estate school you elect to attend. Need financial aid? Ask about our Tuition Reimbursement Program!

If you need a little flexibility, classes are typically available online. Just call us and ask which online programs our real estate agents have had success in finding and completing online!
What is the exam like?

The exam is prepared, administered, and scored by PSI Exams, a professional testing service, and is comprised of multiple choice questions divided into two sections. The national exam contains questions dealing with general principals and practices of real estate. This part of the exam takes 120 minutes. There are 80 questions and you must get 60 correct (75%) in order to pass. The state exam covers license laws, rules and regulations, and practices specific to Pennsylvania. This portion is 60 minutes. This exam has 30 questions and you must get 23 correct (76.6%) in order to pass. Each exam must be passed independently prior to submitting your application to the State Real Estate Commission.

The exam costs $54, and you will be asked for a credit card to pay the fee when you schedule the exam. No sponsor is required to sit for the exam, but after you pass the exam, a broker must sign your license application.
Where and how often is the exam given?

There are three Pittsburgh area locations to choose from: Edgewood Towncenter, Greensburg, and Cranberry.

Since the exams are given on computers, the number of computers available limits the size of any given group of testers. For the most part, you can schedule your exams almost any time Monday through Friday, except holidays. You may schedule the exam by telephone or online.
What score is required to pass?

For the national exam, a score of 75%, or 60 out of 80 questions, is required to pass. For the state exam, a score of 76%, or 23 out of 30 questions, is required. If a candidate passes one part of the exam but not the other, they will only re-take the portion that they did not pass.

So you might be wondering: is the test difficult to pass? Well, it depends! Your ability to successfully pass the exam depends on your preparation and the quality of information you received from your pre-license coursework. The key is to select a quality pre-license program and study, study, study!
How long does it take to get the results?

You get the results within minutes of finishing the exam from the testing center. You will be given a print-out of your license application and certified sealed copies of both exam results. You should bring those with your certified and sealed course completion documents with you for the broker to sign and submit your license application.
Testimonials What our Agents Say
What I like about CENTURY 21 Frontier Realty.....EVERYTHING and EVERYONE! I truly have a work family!
Holly D.
What I love most about working at CENTURY 21 Frontier Realty is the family like atmosphere. Roger and his family are so welcoming and are genuinely kind and caring. As a new agent, I received a tremendous amount of support from Gail through training and direction. She is always willing to help in any way she can. I now feel more confident in my abilities as a realtor. I feel CENTURY 21 Frontier Realty's ultimate goal is my success.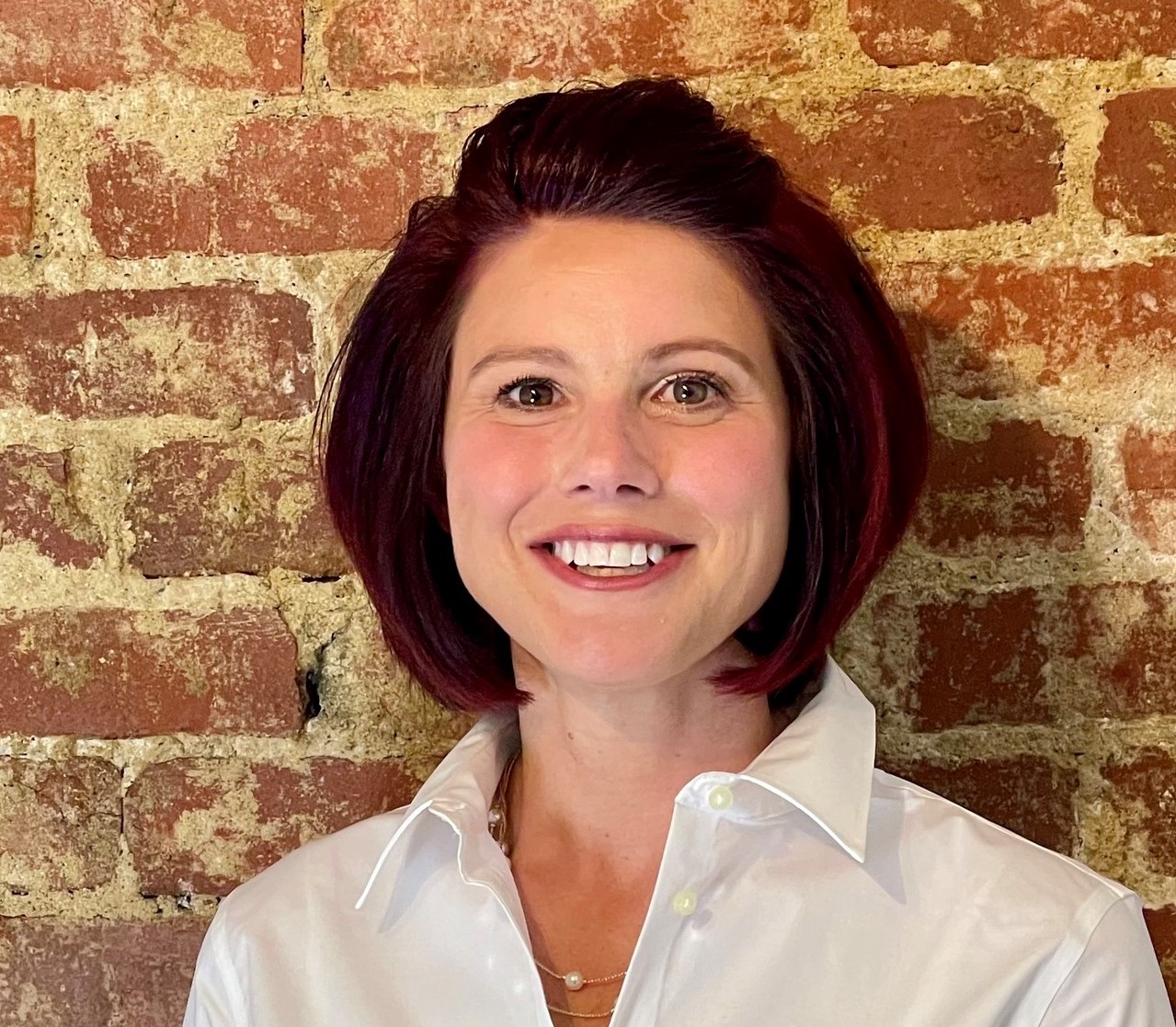 Roberta O.
Office culture is phenomenal, you just ask a question and you will see almost everyone jump in and try to answer it for you.
Samer A.
Realty, I work with an amazing team of successful agents, which is important to surround yourself with when you are striving for success!
Tina M.
As a new realtor at CENTURY 21 Frontier Realty,I felt supported in every way possible, from navigating the MLS to writing contracts and everything in between.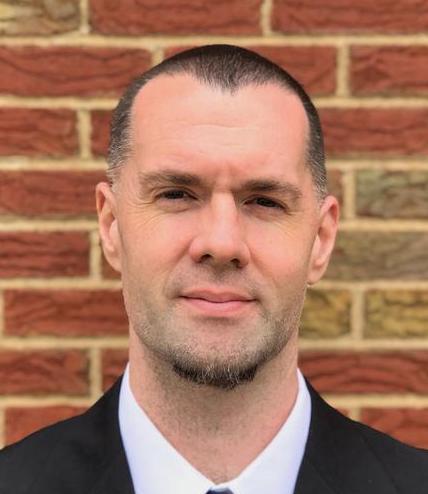 Mike F.