Affiliate with a Local Franchise Office
Rewarding
Your Service
You've proven that you have the drive to succeed through your service to our country. We're looking for affiliated sales professionals that embody that relentless spirit with a drive to defy mediocrity and deliver extraordinary experiences.
Raising the Bar
Some Benefits
of Choosing Us
We're seeking the top performing real estate professionals in Pittsburgh to join the CENTURY 21 Frontier Realty team. Whether you're coming to us as a single agent, or seeking a new group of dedicated agents to join, we have a home for you.
Experience the difference modern strategies and a commitment to excellence makes. If customer service is at the core of what you do, join the team! C21 consistently receives the highest customer satisfaction rating from J.D. Power Customer Satisfaction Study.
We're searching for select ethical and motivated individuals to complement our ever-expanding marketplace. You'll be backed by the world's largest, most successful real estate organization providing you with increased status and enhanced consumer confidence. Explore more about what we offer.
Get an Inside Look
Better Resources
Connecting and engaging with your leads is the most important part of your day, and that's why we make it easy for our agents. Our integrated CRM and lead generation (with NO cold calls!) can help build your client base, and our support staff are always here to offer assistance.
Smarter Advertising
Setting the right advertising strategy is the difference maker in successfully selling homes. Getting your listings to the right buyers is critical, which is why we supply our agents with multiple streams of advertising and the coaching you need to execute effectively.
Superior Support
There's always more to learn in the real estate industry. When you join CENTURY 21 Frontier Realty, you'll work with top producing professionals. And, our team culture is supportive—not competitive. That's why there's no desk fees. That means you keep more of your commission
Chase Your Dreams Join the Team
Here at CENTURY 21 Frontier, we're raising the bar for Pittsburgh real estate one agent at a time. Take a look at what makes us different.
Learn More about the Team
Testimonials What our Agents Say
What I like about CENTURY 21 Frontier Realty.....EVERYTHING and EVERYONE! I truly have a work family!
Holly D.
What I love most about working at CENTURY 21 Frontier Realty is the family like atmosphere. Roger and his family are so welcoming and are genuinely kind and caring. As a new agent, I received a tremendous amount of support from Gail through training and direction. She is always willing to help in any way she can. I now feel more confident in my abilities as a realtor. I feel CENTURY 21 Frontier Realty's ultimate goal is my success.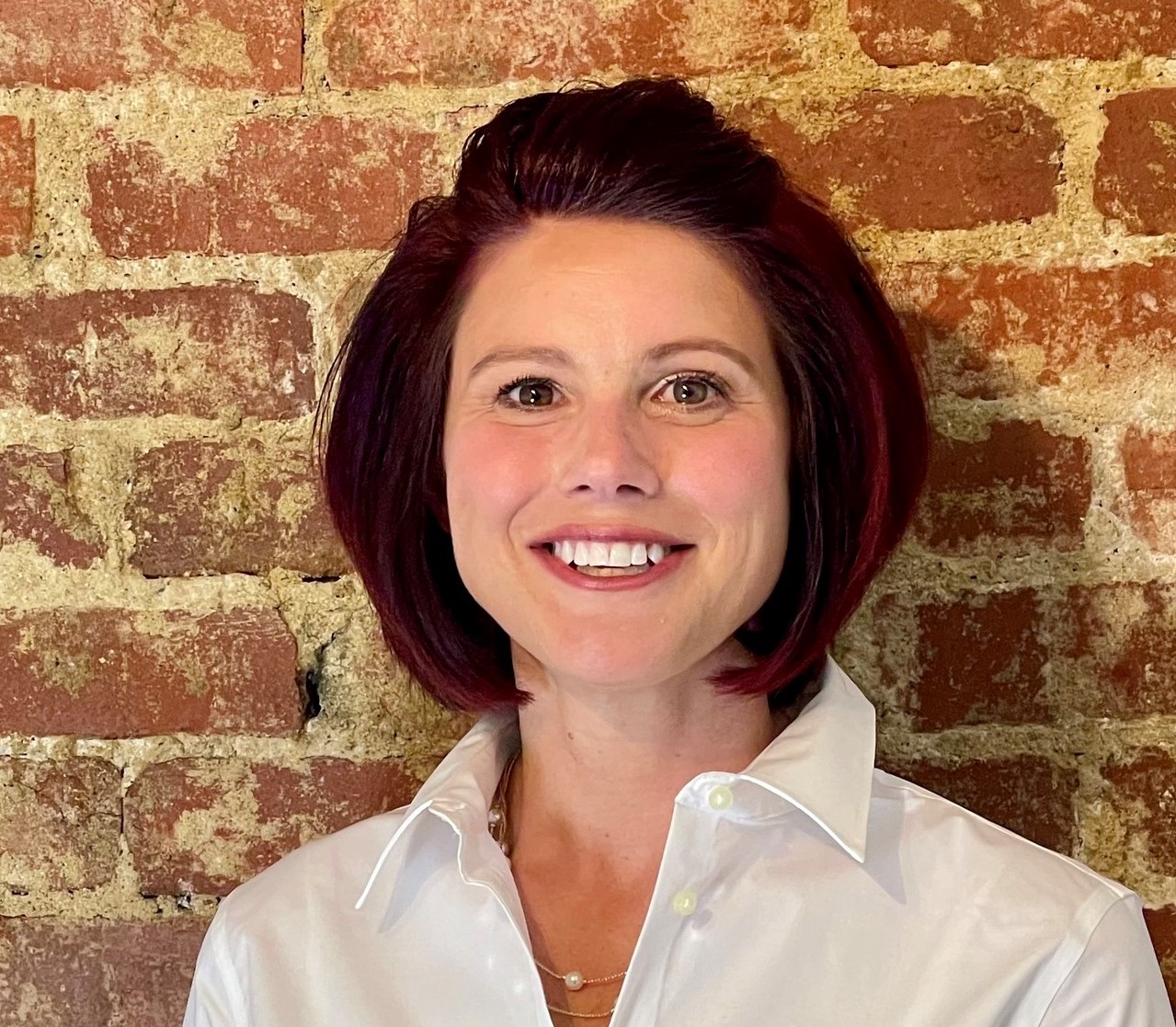 Roberta O.
Office culture is phenomenal, you just ask a question and you will see almost everyone jump in and try to answer it for you.
Samer A.
Realty, I work with an amazing team of successful agents, which is important to surround yourself with when you are striving for success!
Tina M.
As a new realtor at CENTURY 21 Frontier Realty,I felt supported in every way possible, from navigating the MLS to writing contracts and everything in between.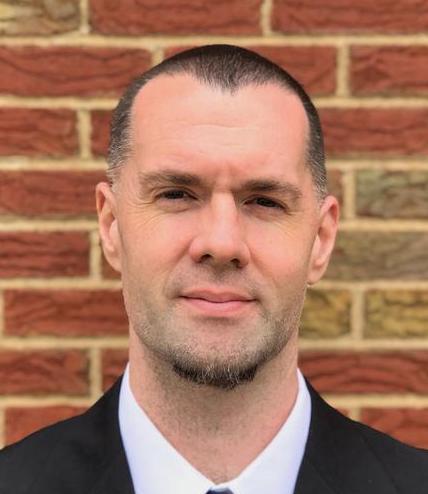 Mike F.