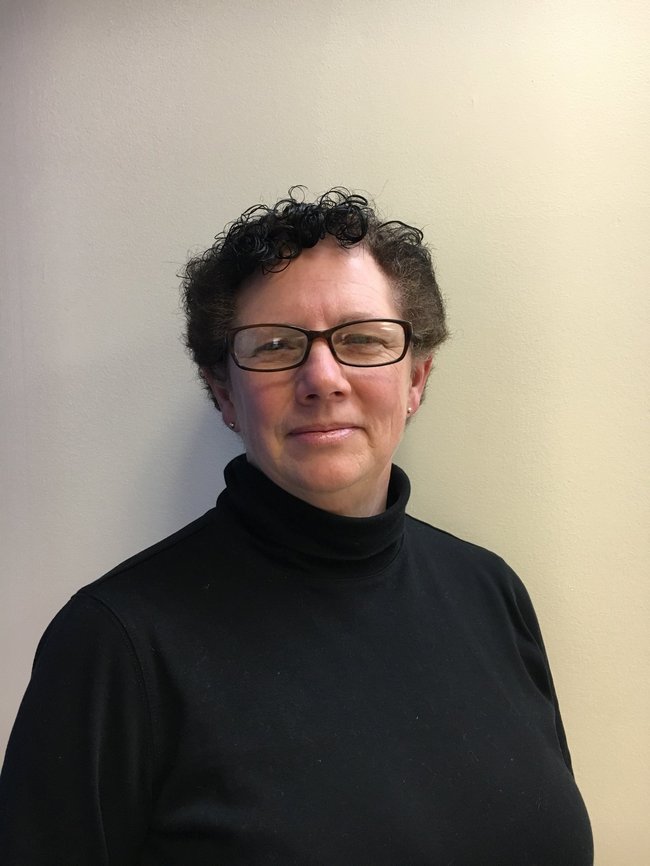 Judy Hetzell
North Hills
I am a long time resident of the Pittsburgh area.  Have lived mainly in the Sewickley area.  I have worked for the March of Dimes, SAE, PNC bank and currently working at the Sewickley YMCA daycare where I transition infants into the young tot room.  
I volunteer for Relay for Life, Child Heath Association and Animal Friends.  I foster kittens every summer for Animal Friends and comfort cats that are there all year round.  
I love to read and belong to two book clubs.  I am a hard worker and will be there for you through the whole process of buying or selling your home.  I will make the process for you a pleasant one.